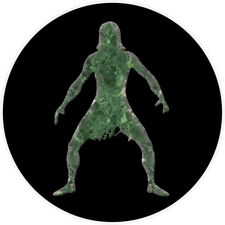 ---
Kia ora, welcome
Haka The Legend's arts troupe 'Raukura' provides Māori cultural performances at the Auckland Museum. During COVID19 Level 1 and above the Māori Cultural Performance and the Highlights Guided Tours are not taking place.

Haka the Legend is sill available for private performances, cultural advice and tutoring.

For more information on how we help schools visit here.
Tripadvisor Reviews
⭐️⭐️⭐️⭐️⭐️
Thank You
🙌 Ngā mihi. Thank you.